Welcome to Our
Refer Your Friends and Family Program
A simple way to share the financial confidence you've gained with the people you love
Want your loved ones to experience the kind of financial confidence you've found from working with us on a well-thought-out financial strategy?
Well, now you can.
All it takes is connecting your loved ones with a trusted financial professional who can help them navigate the ups and downs of life.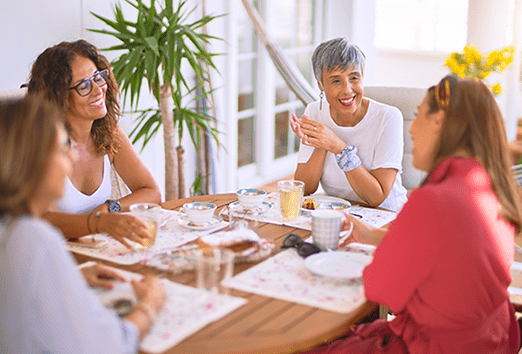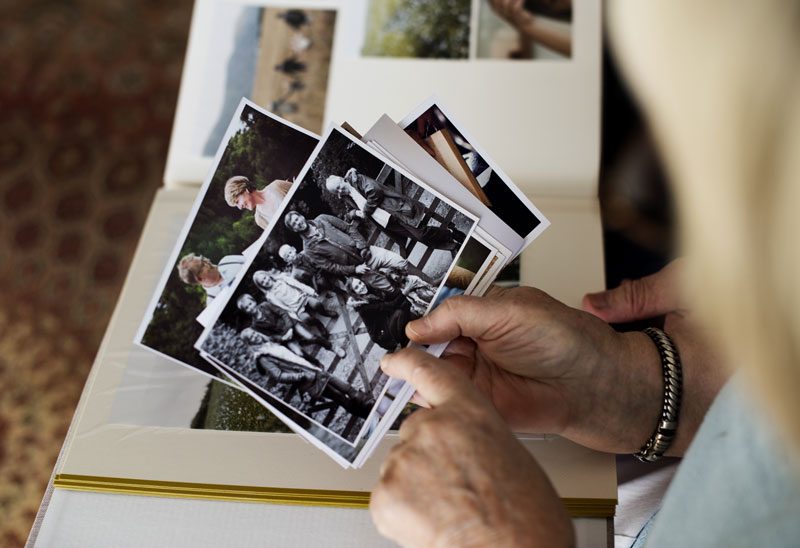 For example, think about the people you know who are:
facing the loss of a loved one
undergoing a medical crisis
thinking about retiring early
concerned about running out of money
unsure about paying for long-term care
interested in tax-efficient income planning, preserving assets or avoiding probate
Then, let your friend or family member know you'd like for them to have the opportunity to talk with us. There's never any pressure — just a listening ear and thoughtful guidance on their financial situation.
We think of you as part of our family and would love to welcome those you care about to join our family firm.
When you refer a friend or family member to our firm, we reach out to ensure they are comfortable talking with us. If they are, we'll discuss the best way for us to connect — at an event, over the phone or during an in-person visit.
Unlike some awkward, salesy referral programs, we think of referrals as a positive way to make a difference in someone's life. That's why we encourage you to become an advocate for your referral's financial well-being and celebrate the courage it takes to face one's finances head-on!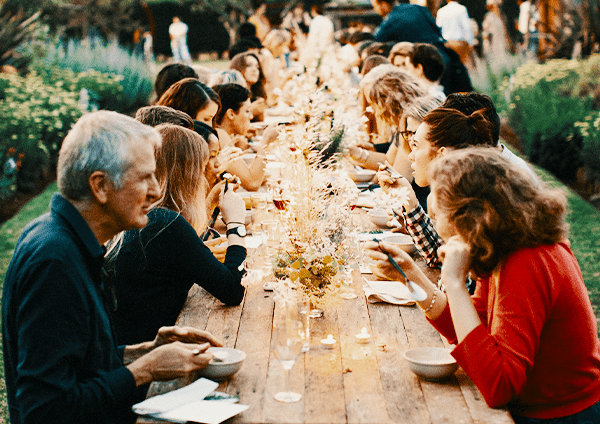 Refer a friend or family to Hinton Financial
One of our friendly office staff will reach out to follow up with them! We just ask that they be nearing or in retirement since that's who we work with.
They have a first visit with an advisor
No pressure, cost or obligation to them at all. We love helping people and promise to give them a fantastic experience! They don't even need to become a client for you to qualify.
You're a client ambassador!
We told you it was easy! Welcome to the client ambassador club!
To share your referral, please send your referral's contact info to financialpeace@hintonfinancial.com, or make a "virtual introduction" by filling out this form:
Financial Peace by Piece Approach is our process, and it does not promise or guarantee investment results or preservation of principal.
Investing involves risk, including the potential loss of principal. Insurance product guarantees are backed by the financial strength and claims-paying ability of the issuing insurance carrier. Neither the firm nor its agents or representatives may give tax or legal advice.
9/20-1329121C