Get to know
Marybeth Lemily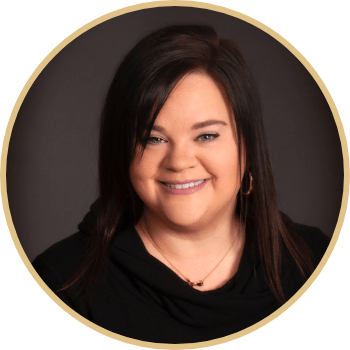 Marybeth Lemily
Marybeth is truly the backbone of our team. She is wonderful at making sure our office runs smoothly and
she is always ready to make people laugh. She has a personality that will put you at ease.
Marybeth enjoys enhancing our clients' experiences through our social media sites. She always looks forward to finding new ways to assist our clients and build those relationships.
She's constantly challenging herself to develop new ways to help our clients with any of their needs.
Marybeth loves reading, binge watching tv shows, spending time with her family, traveling and exploring new cities, and loves planning her monthly girls nights with her best friends.